It's a dangerous business, setting foot outside your door. Maybe that's what calls us. Great adventure beckons. That wild reminder that we are small creatures in a big world of places we've yet to see, the joy that springs from the vista at the end of a challenging trail, and all you have to do to belong there is to dare.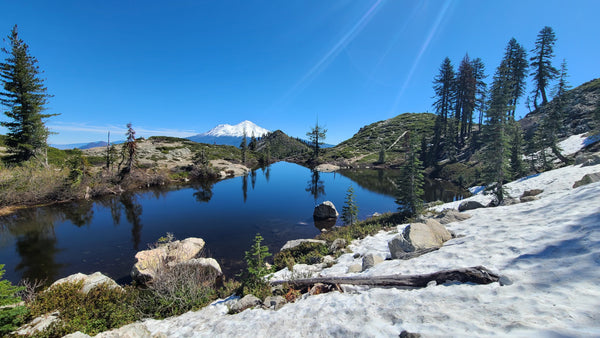 Our company started small too, with a collection of family camping equipment. The goal being: Never have 'price' be the hurdle to enjoying the outdoors. Camp chairs, tents and sleeping bags that are perfect for the state park campground, or a backyard summer sleepover for the kiddos. Our blend of style, comfort, price and dependability has been appreciated by thousands of families all over the country; so much so that we have experienced amazing growth and support!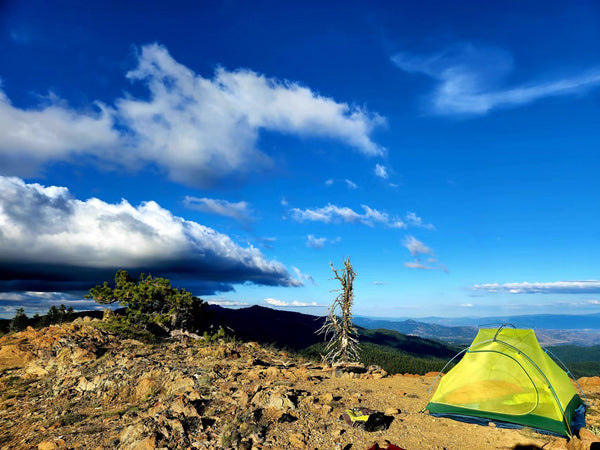 Camping, Kids Backyard, Hiking, Beautiful Vistas
As a product designer I have the pleasure of listening intently to all the customer feedback we receive and to continuously bring you the best equipment we can. I am excited to be launching our line of backpacking and hiking equipment in late summer 2022, and our watersport collection in early 2023. My focus it to bring you the most dependable and stylish gear possible, while always leaving enough money in your pocket to get outside and put it to use!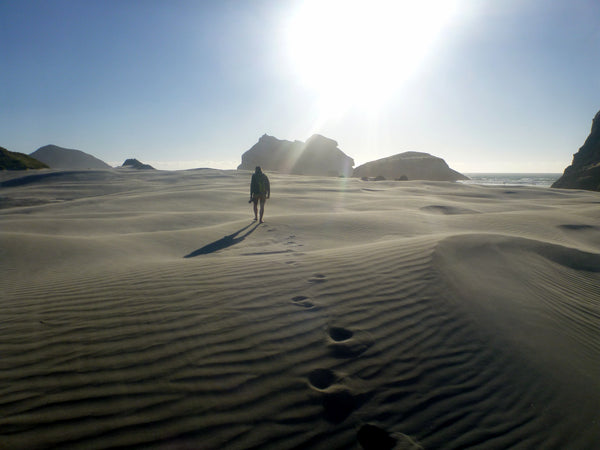 Our new collection boasts amazing performance. Our mission is to keep you dryer, warmer, and more comfortable on your adventures for years to come. And, to all those who already have the pleasure of knowing about our products, have no fear. We will stay true to our roots of supporting family camping, car camping and equipment as at home around the fire, tailgating, or at the backyard BBQ. There is no wrong way to have fun outdoors.
Thank you to all who venture out their door, I hope to see you on the trail. Stay tuned for updates, tales from the trail, adventures, misadventures and more.